Microsoft Most Valuable Professional – Data Platform for 2018-2019
Today, I'm proud to announce that I have been renewed as an Microsoft MVP – Data Platform for the 2018-2019 award year, my second MVP award. This is an truly an honor and I'm humbled to be included in this group of exceptional data professionals. I really look forward to continuing to work with everyone in the MVP community and continuing to contribute to our unmatched SQL Community!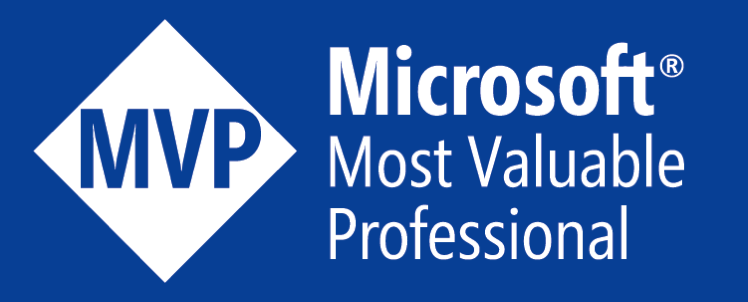 ****
What is an MVP?
Here's the definition according to Microsoft
Microsoft Most Valuable Professionals, or MVPs, are technology experts who passionately share their knowledge with the community. They are always on the "bleeding edge" and have an unstoppable urge to get their hands on new, exciting technologies. They have very deep knowledge of Microsoft products and services, while also being able to bring together diverse platforms, products and solutions, to solve real world problems. MVPs make up a global community of over 4,000 technical experts and community leaders across 90 countries and are driven by their passion, community spirit, and quest for knowledge. Above all and in addition to their amazing technical abilities, MVPs are always willing to help others – that's what sets them apart.
For 2018-2019, I have been named a Data Platform MVP, which means my technical specialization is on data products like SQL Server. The group of people that have received this award is quite small…by my count 367 worldwide and less than 100 in the US. I'm honored to be in this group of talented professionals.
Why I'm excited to be an MVP?
Honestly, the primary reason I'm excited to be an MVP is to give back (more), I've learned so much from other MVPs and receiving this award will help me to continue to build relationships with other MVPs and Microsoft employees to further help develop the Data Platform itself and the community that surrounds that platform.
At the start of 2016 I had set a goal of being an MVP in 5 years. I don't know why I picked that number, but what I figured was…MVP would be validation of consistent, quality work for our community and being recognized for the work that I've contributed. Things like blogging, social media, public speaking and more. You learn a ton by teaching! 
To the people that have helped along the way, I thank you all!